High Availability
Software Infrastructure
Approaching all potential solutions with innovation and modern 
design, while ensuring that we preserve customers' existing 
investments and skills across enterprise platforms.
Infrasoft specialises in High Availability Software Infrastructure Solutions for the Enterprise. We approach all potential solutions with innovation and modern design while ensuring that we preserve customers' existing investments and skills across enterprise platforms.
Our founding members represent over 150 years of combined experience in the IT industry and continue to embrace new and emerging technologies.
Infrasoft prides itself on a strong commitment to personal customer support, and always remains open to enhancing our product range to meet customer requirements.
High Performance, Secure Kafka Streaming
uLinga for Kafka allows your applications quickly and securely stream their data to Kafka.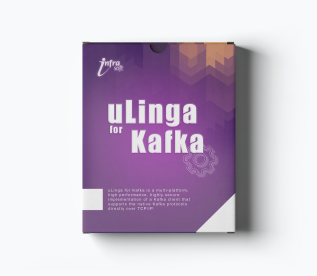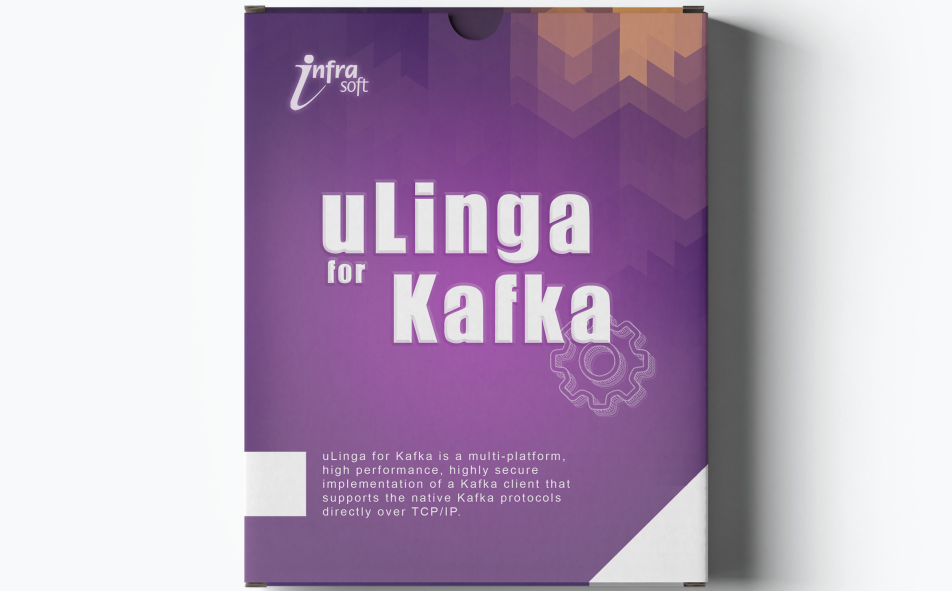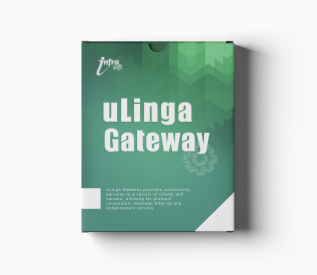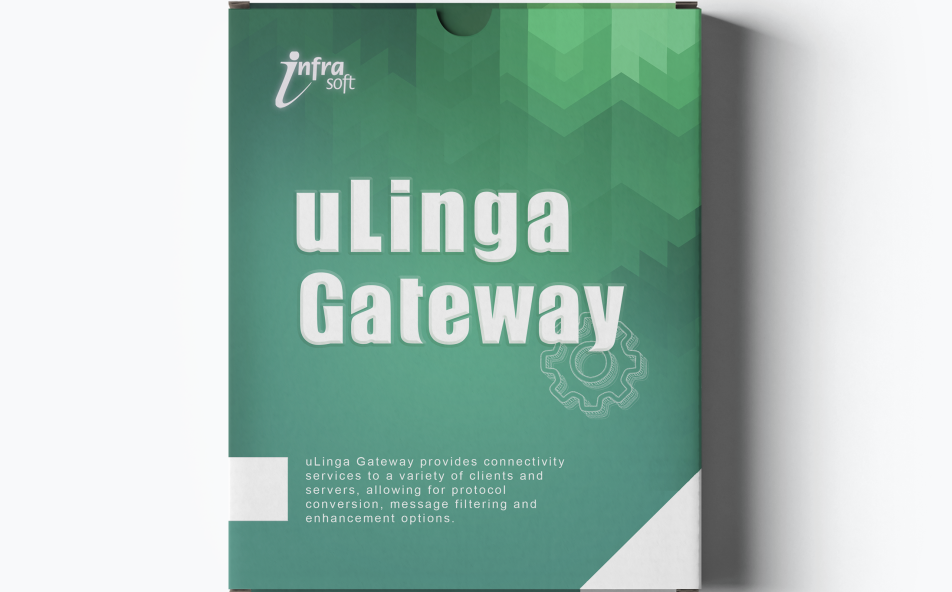 Multi-protocol gateway solution
uLinga Gateway gives you a range of network protocol handling and transformation options.
Modernise Access To Mainframe Applications
uLinga for CICS and uLinga for IMS can modernise your access to the mainframe by replacing SNA with native TCP/IP, without requiring application changes.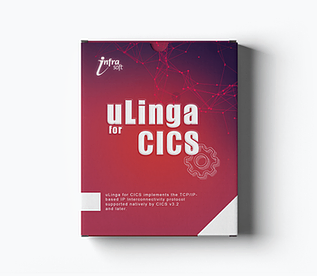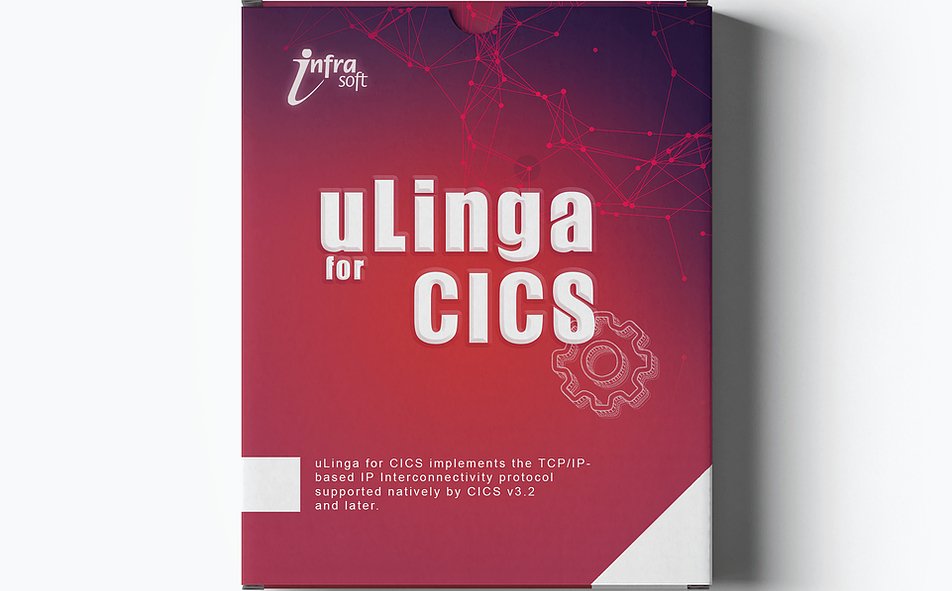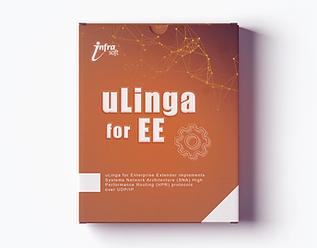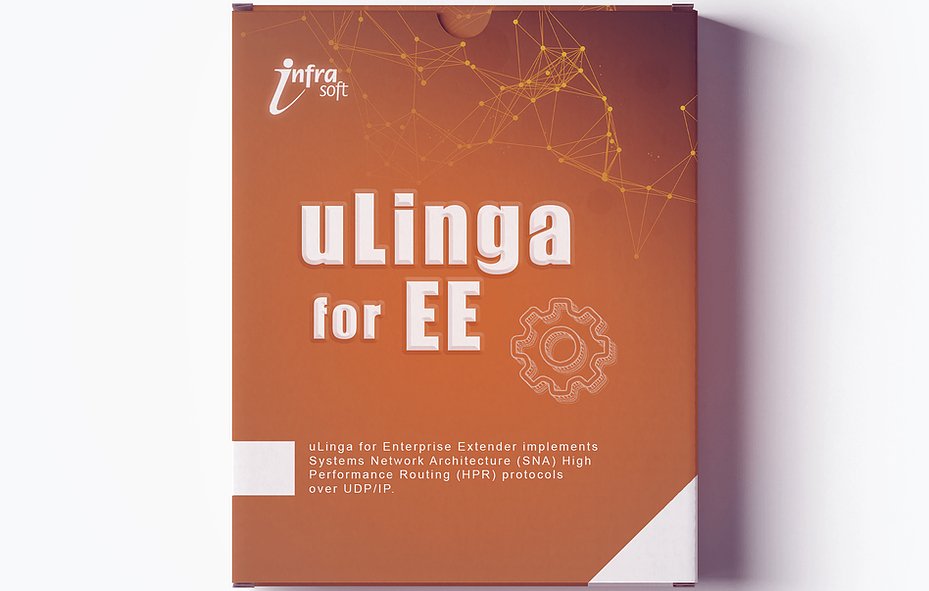 SNA Solutions Using IP Backbone
uLinga for EE and uLinga for DLSw preserve your existing SNA functionality over IP infrastructure.
Integration with
X.25 Networks
uLinga for X25 allows your application to communicate with X.25 devices over IP infrastructure. Available for HPE Nonstop, Windows, Linux and POSIX systems.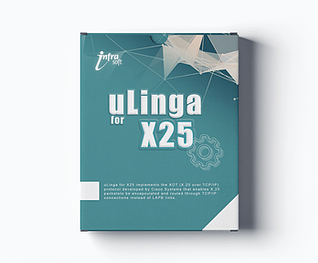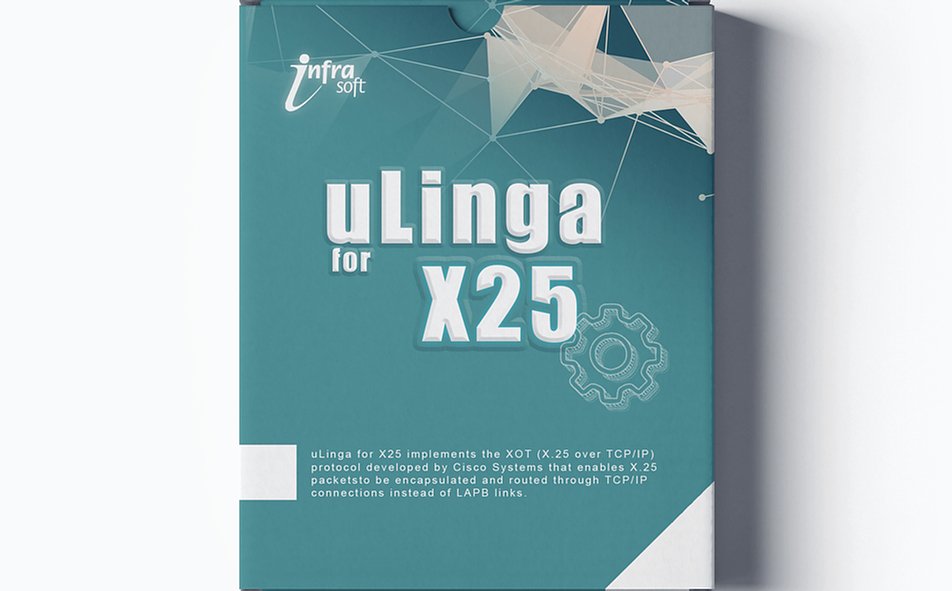 We're Proud To Partner With:
US healthcare processor Change Healthcare recently moved to uLinga for Enterprise Extender on Linux to replace their aging SNA protocol conversion devices.  Checkout this Success Story to learn how they did it.
uLinga products do not use Java at all, and are therefore not affected by the recently discovered Log4j vulnerability.  For more details on the vulnerability see the NIST website.
Infrasoft is pleased to welcome Andrew Price to the team. Andrew brings many years of NonStop experience with him, from software development to product management and sales support, and will be working in a Business Operations capacity.
Need More Info? Lets Connect